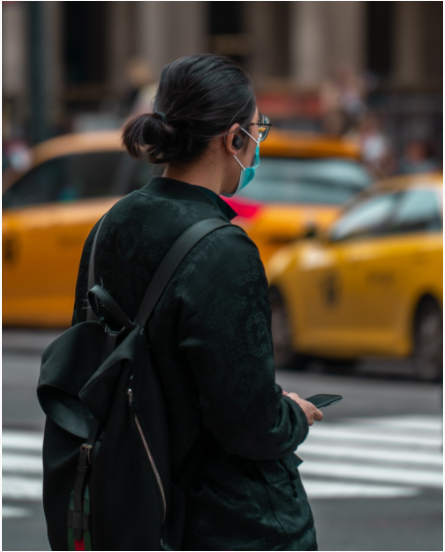 So Nice of You To Visit Us
Our Shuttle and Delivery Service originates in Coquille, Oregon at large, and serves the entire Oregon Coast, plus along the Columbia River east to Portland, and nearly all of the I-5 Corridor.
You can get direct airport shuttle services to Eugene, Portland, Bend/Redmond, and Medford. Contact Us for scheduling.
We also offer direct shuttle services to resort locations like Bandon Dunes Golf Resort and the ever popular Sun River.
---
During this time of uncertainty about the COVID-19 virus, we are taking serious measures to insure the cleanliness of our cabs before any new passenger steps foot in our vehicle.  Please let us know if you would prefer us to wear our masks and gloves while you are with us.
More about what we do
We offer bi-monthly trip/deliveries to and from Costco, Home Depot, and other "Big Box" stores located along the I-5 Corridor.  You can shop online, or by phone and have your order ready for us to pick up, or we can secure your items and bring them to you for a minor additional charge beyond the transport/delivery fees.
You can see more about us on our Facebook page; Smart-Cats Taxi and Delivery
@smart.courierandtransportservices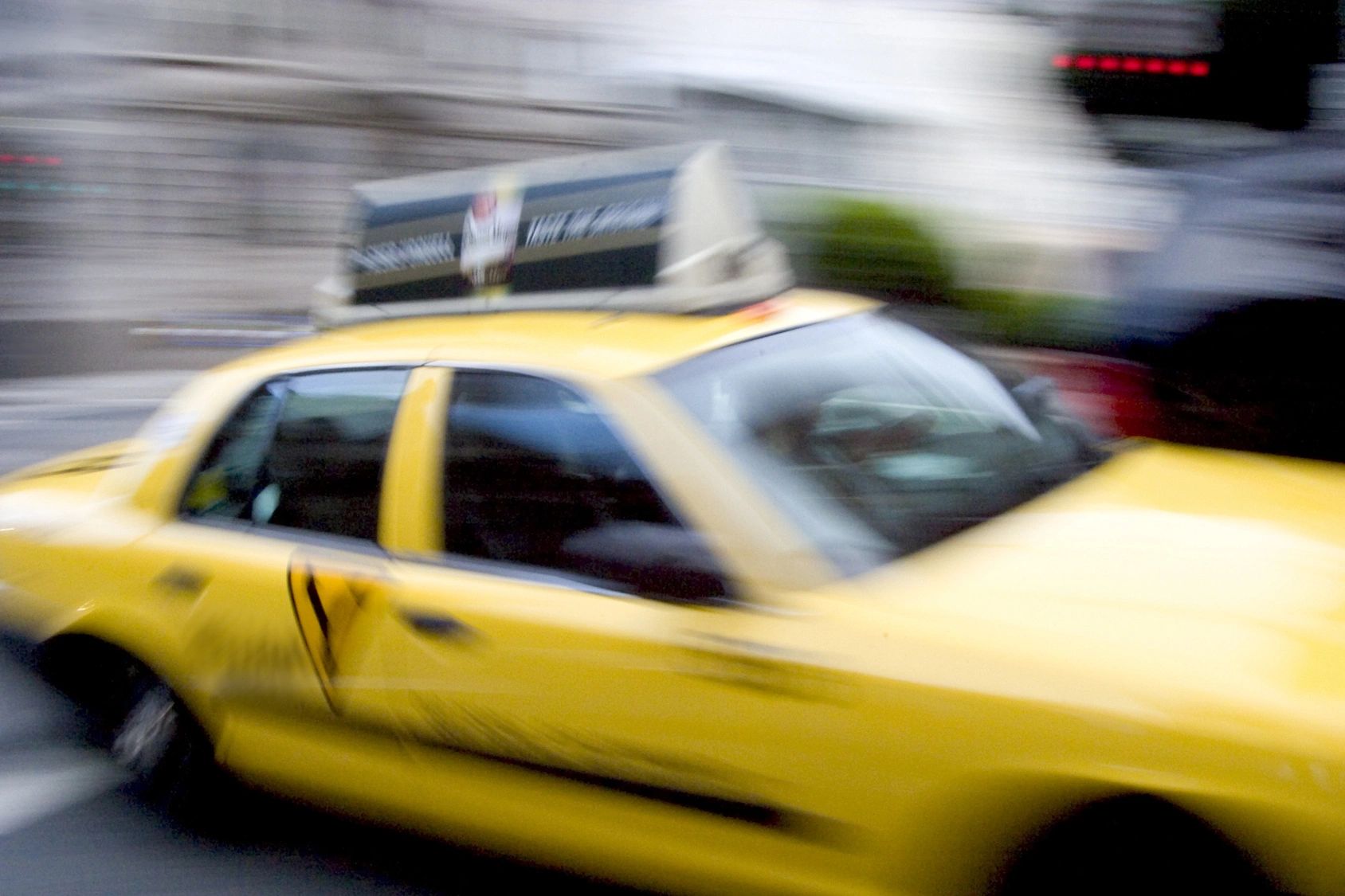 Mobility Assisted Transportation
Providing transportation services throughout the state for those with mobility assisted needs.
We cater to the folks who have to pay with their own dime, or if they simply have insufficient assistance with their transportation.
Our mother company is Smart - Courier And Transport Services, who became a start-up during the height of this health and economic crisis.  We are attempting to help individuals with good and reasonable service from restaurants, stores, or vendors delivering right to their doors should they feel uneasy about being in the general public with all of the exposure risks.
We also care much about our fellow small businesses that are strapped, and need an extra hand, or avenue to get their good out to their customers during this period when employees are sometimes hard to come by or afford.
Glad You Are Considering Us
---
Allow us to custom tailor a delivery plan for you and your budget.  Or, let us become your premier people mover when you come to our neighborhood.