Current Standard Hours:
Mon-Sat: 6am - 12pm
________________________________________
7 Days A Week:
Honoring monthly contracts, prescheduled rides, and emergency medical services
Airport shuttle services negotiable
Still monitoring Official Emergency Services
Providing transportation services throughout the state for those with mobility assisted needs. We cater to the folks who have to pay with their own dime, or if they simply have insufficient assistance with their transportation.
_____________________________________________
Need a ride to or from WORK? We try to cater to you folks too.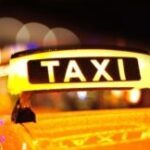 Shuttle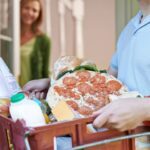 Delivery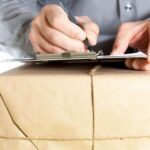 Courier
We Are More Than A Taxi Cab Service
Some of our other services
Shuttle Services for Wedding Reception Stand-By
Vacation Rental Pre-Stocking
Need Help With Mobility Assisted Transportation Services?
Our Sister Company Has You Covered!
Click the Button Below to Visit Our Other Website.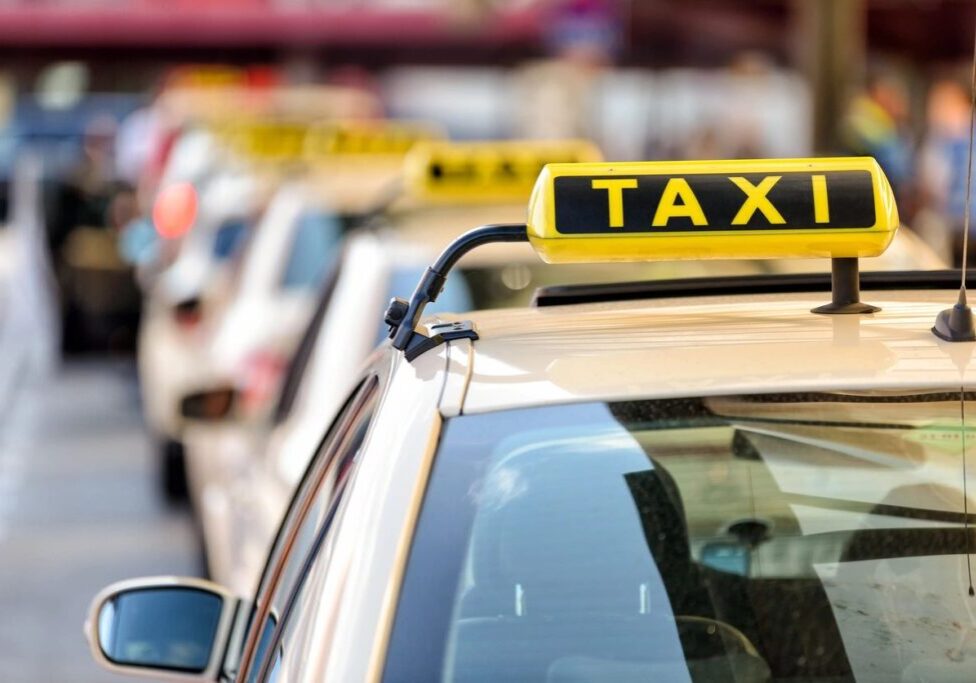 If you haven't guessed by now... our working name is an acronym from our mother company Smart-Courier And Transport Services.com.  So, it certainly would seem natural, that we also provide Courier Services, Food Delivery Services as well as Grocery, and necessity deliveries from your favorite stores and suppliers. But don't forget we provide the friendliest cab rides around.
We Are Pleased To Make Your Acquaintance!
---
And... we are looking forward to serving you with honor, pride, safety and security... as we get you and your belongings, documents, merchandise, etc. where you are going in relative ease, comfort, and at a price that you will find reasonable.
Standard Taxi Cab and Delivery Service Areas